What is Your Why?
Stabilize Your housing costs
Be Proud of where you live
Refinance and save
Mortgage rates are at all time lows. Let us check your situation and see if a mortgage refinance could save you money.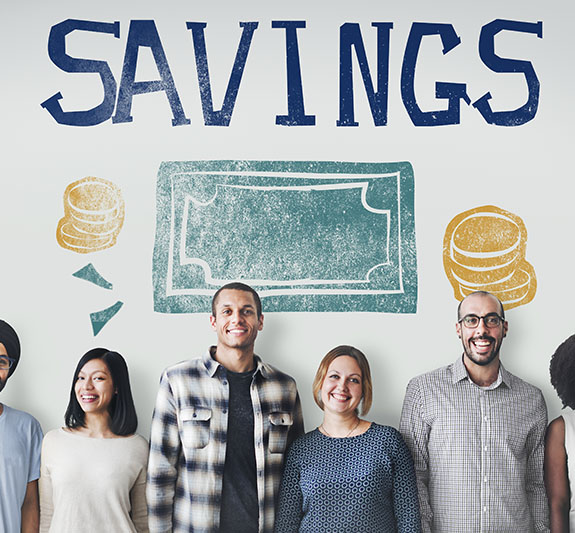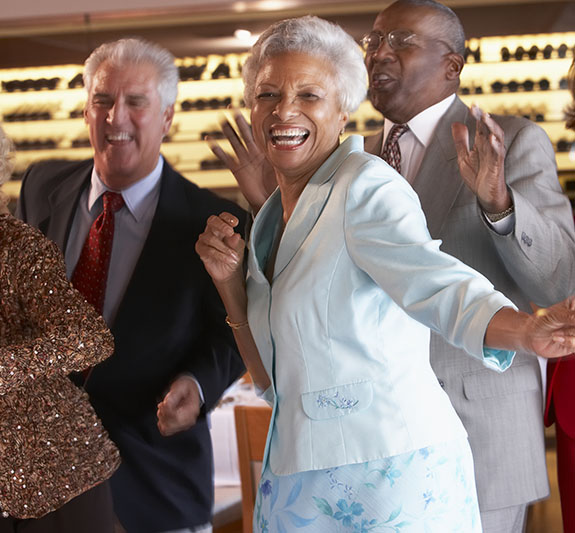 Reverse Mortgages
Two reverse mortgage options: HECM vs. HomeSafe®. Achievers Financial Group offers two reverse mortgage options when refinancing or purchasing a home: standard Home Equity Conversion Mortgage (HECM); and a proprietary HomeSafe reverse mortgage. While each allows you to buy a home that fits your current needs, the HECM has a cap of $822,375, while HomeSafe provides much higher loan amounts up to $4 million.
Tell Us Your Story
Whether you are a first time homebuyer or an experienced real estate investor, having a mortgage team you can count on is crucial.
We pride ourselves on excellent communication and easy accessibility when you need us. Our experienced staff is here to guide you every step of the way.
Fill out the questionnaire on this page to start a discussion about your mortgage needs today!
Our Amazing Team
The most important asset to our company, is our people. Our team was built with you as our focus.
Fresh from the blog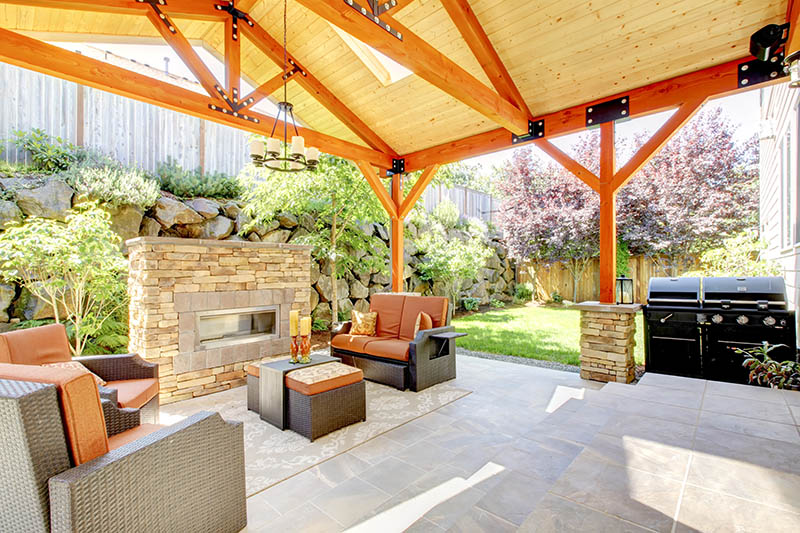 Curb appeal is one of the biggest factors when selling a home. Keeping the exterior…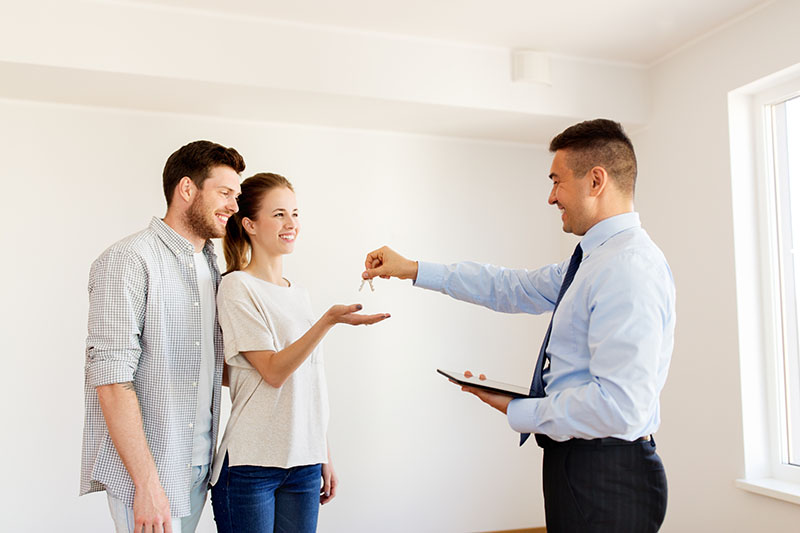 Did your offer get accepted?  If so, congratulations! One of the first major items in…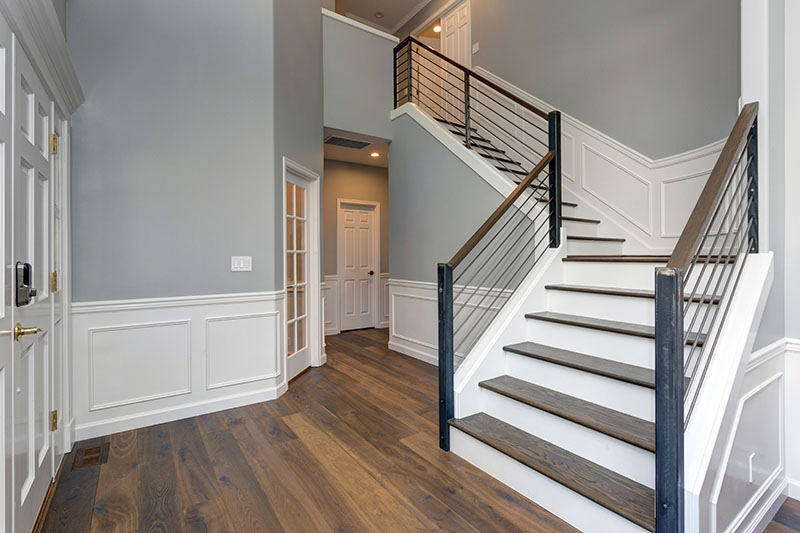 In earlier posts we discussed finding the right lender and realtor. Now it is time…